Dodge Journey Owners Manual
Dodge Journey Owners Manual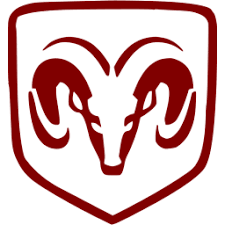 See also:
Standard procedure
FRONT LAMP AIMING VEHICLE PREPARATION FOR LAMP ALIGNMENT 1. Check for and correct any burnt out bulbs. 2. If the vehicle is equipped with headlamp leveling, be certain that the headlamp levelin ...
Description
Vehicle wheel alignment is the positioning of all interrelated front and rear suspension angles. These angles affect the handling and steering of the vehicle when it is in motion. Proper wheel al ...
Description, Operation, Diagnosis and Testing
DESCRIPTION The lubrication system is a full-flow filtration, pressure feed type. The oil pump body is mounted to the engine block. The pump inner rotor is driven by the crankshaft. A structural w ...