Dodge Journey: Cleaning, Inspection
CLEANING
Drain cooling system and refill with clean water. Refer to drain and fill procedures in this service information .
Run engine with radiator cap installed until upper radiator hose is hot. Stop engine and drain water from system.
If water is dirty; fill, run, and drain system again, until water runs clear. Refill cooling system with a 50/50 mixture of the recommended ethylene-glycol and distilled water.
INSPECTION
After performing a cleaning/flush procedure, inspect all hoses, clamps and connections for deterioration and leaks. Inspect radiator and heater core for leaks.
SPECIFICATIONS
FILL VOLUMES

TORQUE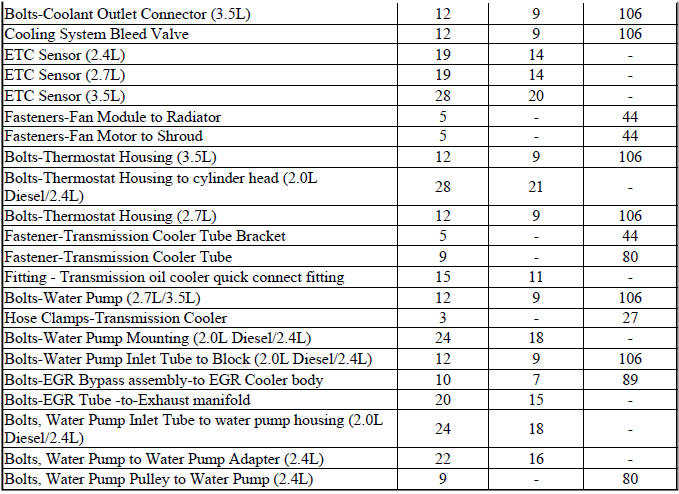 SPECIAL TOOLS


Fig. 8: BELT TENSION GAUGE ADAPTER - 8371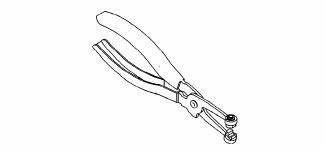 Fig. 9: HOSE CLAMP PLIERS 8495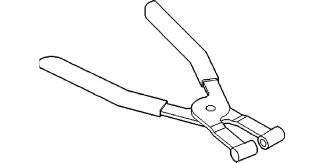 Fig. 10: HOSE CLAMP PLIERS 6094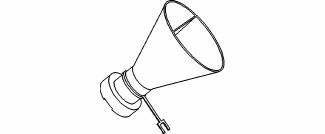 Fig. 11: FILLING AID FUNNEL 8195


Fig. 12: COOLING SYSTEM TESTER 7700


Fig. 13: COOLANT REFRACTOMETER 8286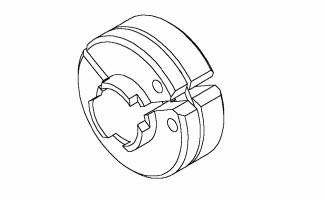 Fig. 14: RELEASE TOOL 8875A