Dodge Journey: Diagnosis and Testing
BRAKE LAMP SWITCH
WARNING: To avoid serious or fatal injury on vehicles equipped with airbags, disable the Supplemental Restraint System (SRS) before attempting any steering wheel, steering column, airbag, seat belt tensioner, impact sensor, or instrument panel component diagnosis or service. Disconnect and isolate the battery negative (ground) cable, then wait two minutes for the system capacitor to discharge before performing further diagnosis or service.

This is the only sure way to disable the SRS. Failure to take the proper precautions could result in accidental airbag deployment.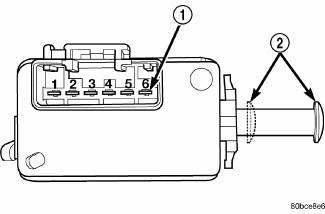 Fig. 60: Brake Lamp Switch - Early Production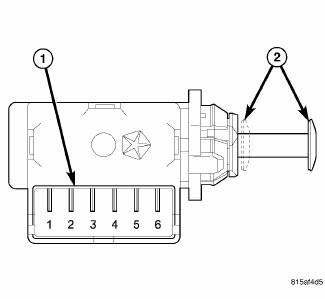 Fig. 61: Brake Lamp Switch - Late Production
1. Disconnect and isolate the battery negative cable.
CAUTION: Do not remove the Eary Production-type brake lamp switch from the mounting bracket. The self-adjusting plunger of this switch is a one time only feature. If the switch is removed from the mounting bracket, it MUST be replaced with a new switch.
2. Disconnect the wire harness connector from the brake lamp switch.
3. Using an ohmmeter, perform the continuity tests at the terminal pins (1) in the brake lamp switch connector receptacle as shown in the Brake Lamp Switch Tests table below.
BRAKE LAMP SWITCH TESTS

PLUNGER POSITION (2)
CONTINUITY BETWEEN
Released (Extended)
Pins 1 and 2
Compressed (Depressed
Pins 3 and 4, 5 and 6
4. If the switch fails any of the continuity tests, replace the ineffective brake lamp switch as required.