Dodge Journey: Inspection, adjustments
INSPECTION
Inspect the exhaust pipes, catalytic converters, muffler, and resonators for cracked joints, broken welds and corrosion damage that would result in a leaking exhaust system. Inspect the clamps, support brackets, and insulators for cracks and corrosion damage.
ADJUSTMENTS
A misaligned exhaust system is usually indicated by a vibration, rattling noise, or binding of exhaust system components. These noises are sometimes hard to distinguish from other chassis noises. Inspect exhaust system for broken or loose clamps, heat shields, isolators, and brackets. Replace or tighten as necessary. It is important that exhaust system clearances and alignment be maintained.
Perform the following procedures to align the exhaust system:
1. Loosen clamps and support brackets.
2. Align the exhaust system starting at the front, working rearward.
3. Tighten all clamps and brackets once alignment and clearances are achieved.
SPECIFICATIONS
TORQUE


SPECIAL TOOLS
EXHAUST SYSTEM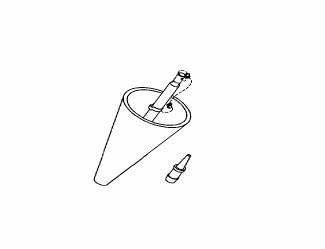 Fig. 3: Exhaust Cone Tool - 8404-ECT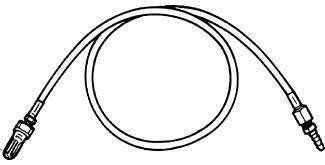 Fig. 4: Back Pressure Test Adapter - CH8519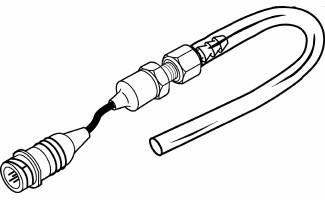 Fig. 5: Pressure Transducer CH7063