Dodge Journey: Seal(s), valve guide
REMOVAL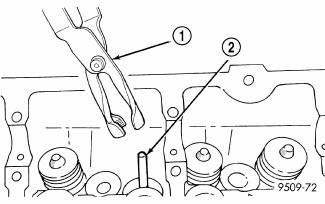 Fig. 139: Valve Stem Seal-Removal/Installation
- VALVE SEAL TOOL
- VALVE STEM
1. Remove valve spring.
2. Remove valve stem seal by using a valve seal tool.
INSTALLATION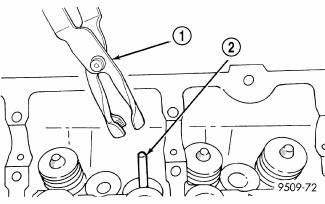 Fig. 140: Valve Stem Seal-Removal/Installation
- VALVE SEAL TOOL
- VALVE STEM
1. The valve stem seal/valve spring seat should be pushed firmly and squarely over the valve guide using the valve stem as guide. Do Not Force seal against top of guide.
2. Install valve spring.