Dodge Journey: Description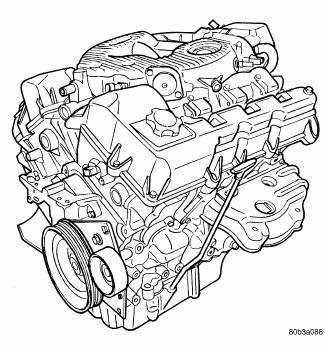 Fig. 1: 2.7 Liter Engine
The 2.7 Liter (167 Cubic Inches) 60 degree V6 engine is a double overhead camshaft design with hydraulic lifters and four valves per cylinder. The engine does not have provisions for a free wheeling valve train.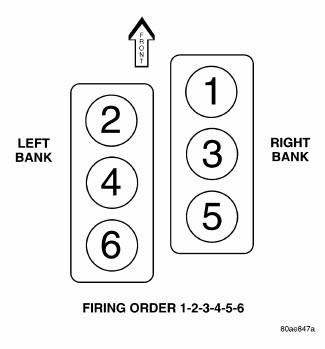 Fig. 2: Cylinder Numbering & Firing Order
The cylinders are numbered from front to rear, with the right bank odd numbered, and the left bank even numbered. The firing order is 1-2-3-4-5-6.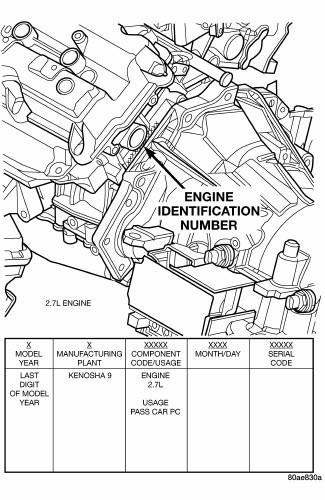 Fig. 3: Engine Identification
The engine identification number is located on the rear of the cylinder block just below the left cylinder head.